We don't make warriors.
We reveal them.
Discover and equip the God created warrior within.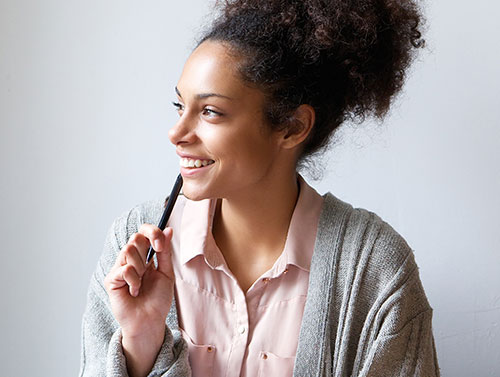 Equip Yourself with the Power of God
God's Word gives you the power to overcome your fears, worries, and anxieties. God is more than able to equip you to fearlessly surmount life's challenges so you will experience peace, joy, and contentment and live the life you were created to have.
Do You Fear the "What ifs" of Life?
As a parent, the fear of making the wrong decision can follow you throughout the day. The fear of what the future holds for you and your family can sometimes seem debilitating. There's hope! Your worries and anxieties don't have to determine what you think and do. If you choose to trust in God and walk in faith with Him, you can overcome every doubt, worry, and anxiety.
For God did not give us a spirit of timidity or cowardice or fear, but [He has given us a spirit] of power and of love and of sound judgment and personal discipline [abilities that result in a calm, well-balanced mind and self-control. 
2 Timothy 1:7 (AMP)
Spending time in His Word, prayer and fellowship with others can reveal the true warrior within you who can rise above your every fear and anxiety.
Sign up to get encouragement
Join the True View email list and receive encouraging and equipping communication that includes Bible verses, prayers, and inspirational real-life testimonials about warriors who conquered their fears, worries, and anxieties.
The True View 'Faith Your Fear' cards and 'Faith Your Fear' Forum Zoom event can equip the warrior within and allow you to live a meaningful, mighty, faith-filled life.
'Faith Your Fear' Forum Weekly Zoom Event
Join us for our 'Faith Your Fear' Forum, which is an informal one-hour Zoom call. This event is for anyone interested in Biblically centered discussions and being part of a caring group of believers who will offer you encouragement and affirmation of your faith in a safe setting.
This is open to people from all denominations as well as the unchurched and women from all walks of life — from brand new to mature believers. 
Strengthen the warrior within every day by reading His Word and praying. The 'Faith Your Fear' 52 card set has scripture on one side and a prayer relating to that scripture on the other side. The cards demonstrate and can teach you how to pray God's Word; when you pray His Word, you'll know you're praying according to His Will. 
These cards are a great way to share the truth of God's Word with your family and friends in an easy-to-use format and make a great gift for holidays and other occasions.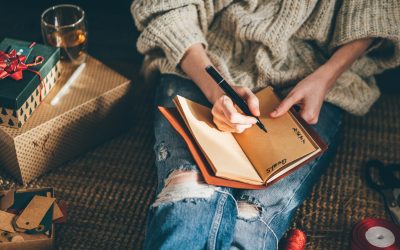 Setting a Goal for the New Year At the start of a new year, many people develop a list of the goals—or resolutions—they want to accomplish in the...
Julie and Jamie founded True View Ministries with the mission to free others from fear, worry, and anxiety that keeps them from living the life they were created to enjoy through faith in God.
Julie and Jamie will equip you to live a life of faith by sharing with you a Biblical worldview, knowledge of God's Word, and how to apply His Word to your life.
Julie and Jamie are authentic believers who have a Titus 2 relationship (an older woman/more mature believer coming alongside another to mentor her) which has been life-changing for them and they model before others.